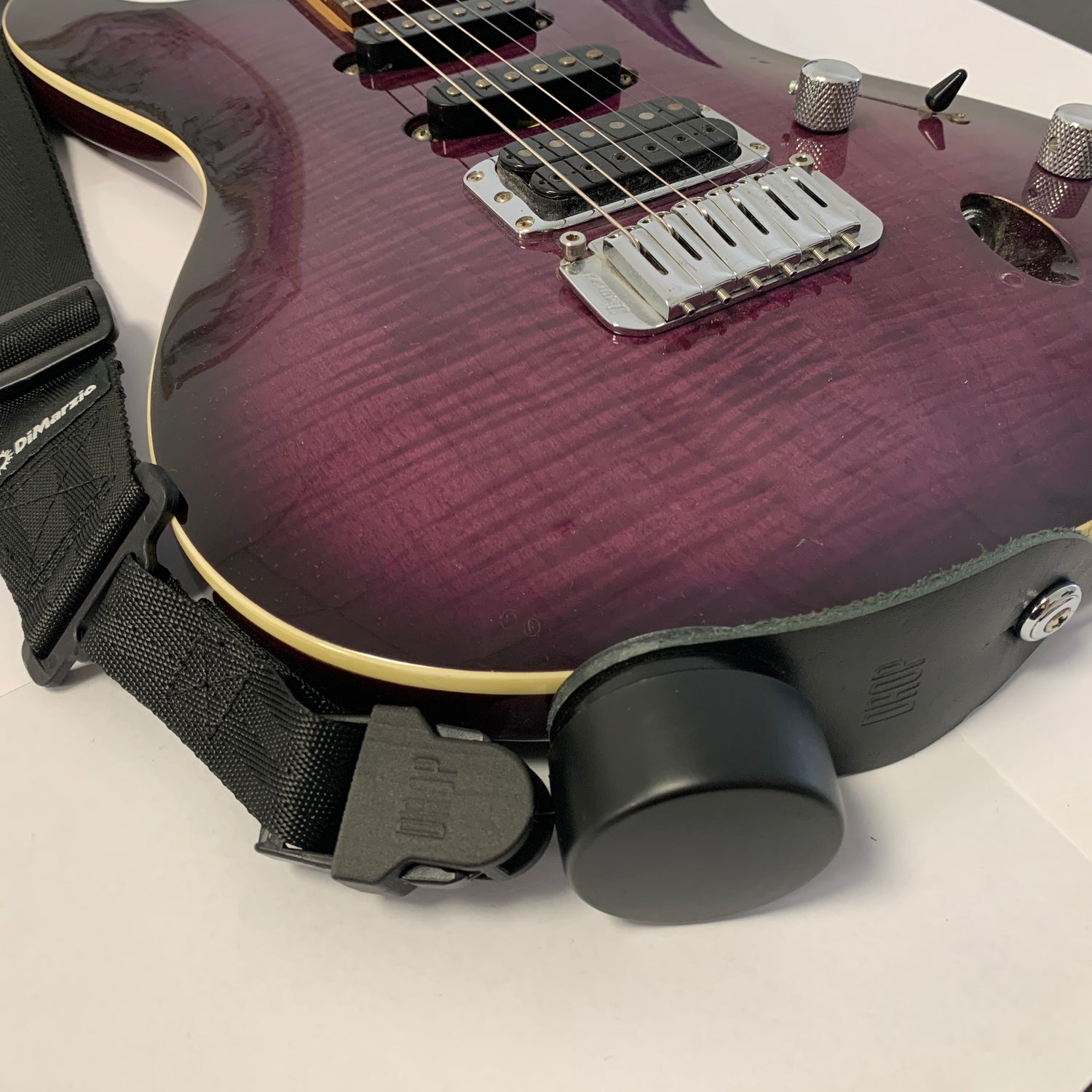 Will DROP fit my gear?
DROP fits all guitars with strap button.
DROP fits all standard strap.
DROP can be attached to Dimarzio cliplock strap using a DROP adaptor.
DROP fits all strap locks in the market.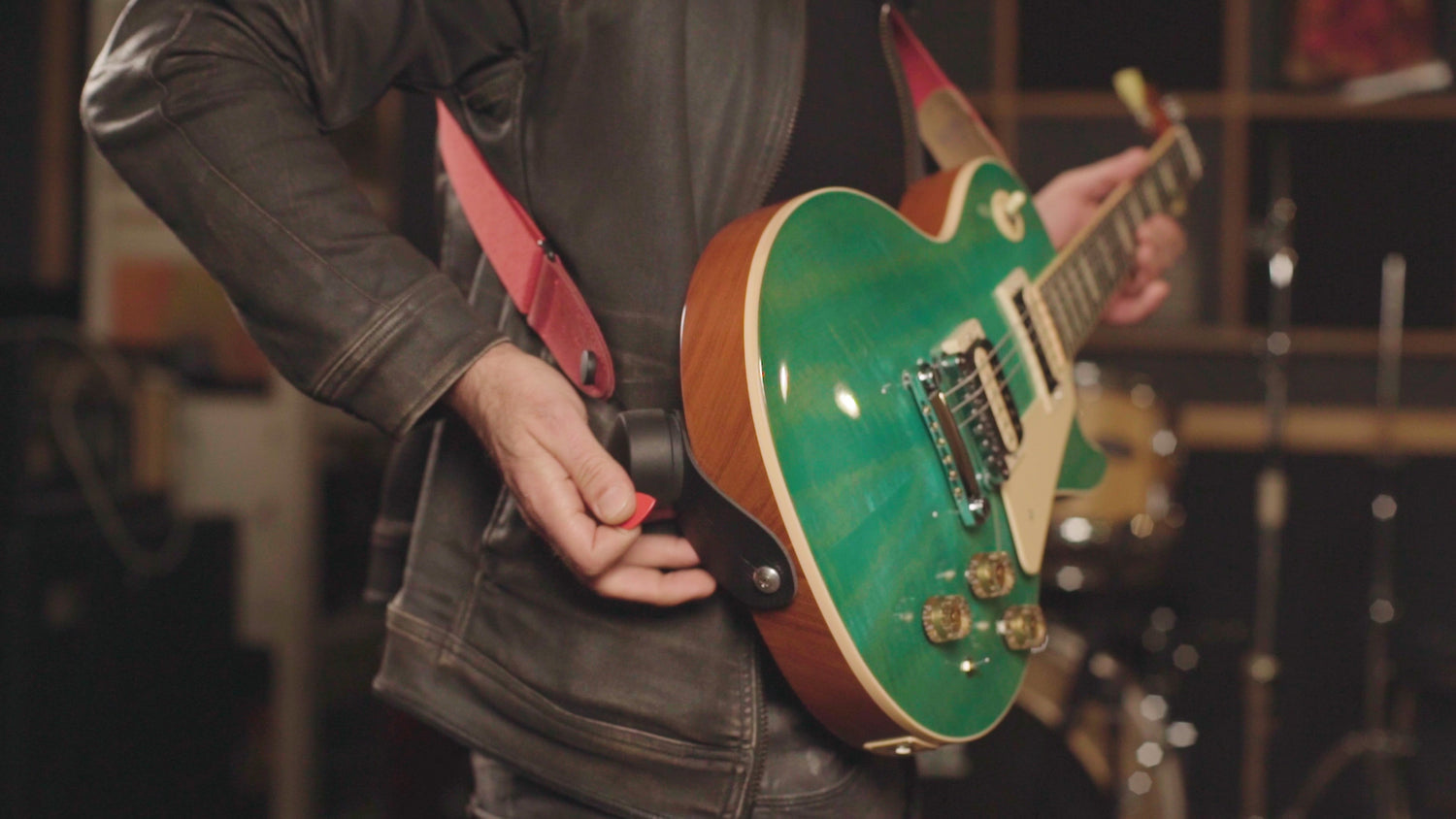 How do i use DROP?
in order to have a smooth, fast and controlable adjustment during playing, hold the DROP from behind as shown in the pic, Press the button and guide your guitar into the desired position.
dont worry, once you press the button, the guitar wouldnt fall down nor move up on its own, the Patented mechanism is holding the guitar weight and waiting for your guidance.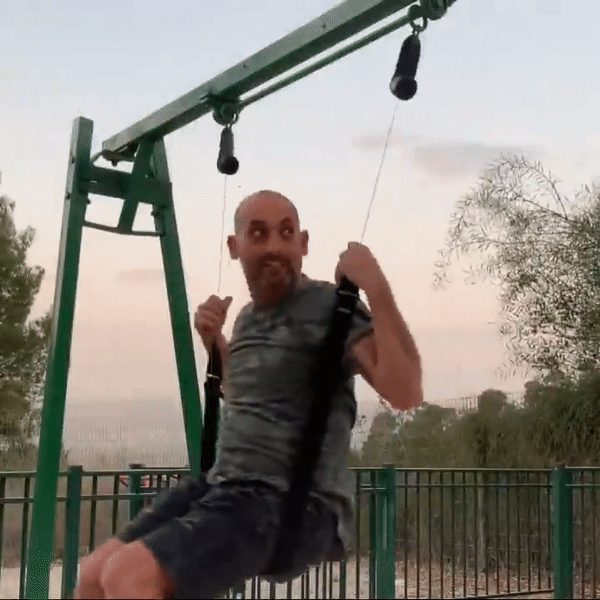 How strong is DROP? can it handle my Les Paul (or any other heavy guitar)
the DROP is designed to handle 100KG/200LBS , the weight of 30 guitars , we think its enough, dont you?
Full Video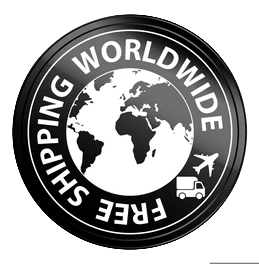 Where are we shipping from and how much time will it take to arrive?
DROP is shipped to Europe from our warehouse in Germany with our partners DHL.
to all other countries we ship from our warehouse in Israel with our partners ECO POST.
up to 24 hours after order you will get a tracking number via email.
shipping 5-9 days for most countries.